Casa al campanile and RockStairs are the names of Leonardo's holiday home. The home are taken care of by Leonardo and his family.
Lake: lago Maggiore   ****   Mountains: Alps   ****   Village: Trarego
Full green: the home and the village are in the deep Alp woods. The view from the home is wonderful. Skillful painters mix color with love: dark green for woods, light green for grass, dark blue for lake, light blue for sky, white, pink, brown and grey.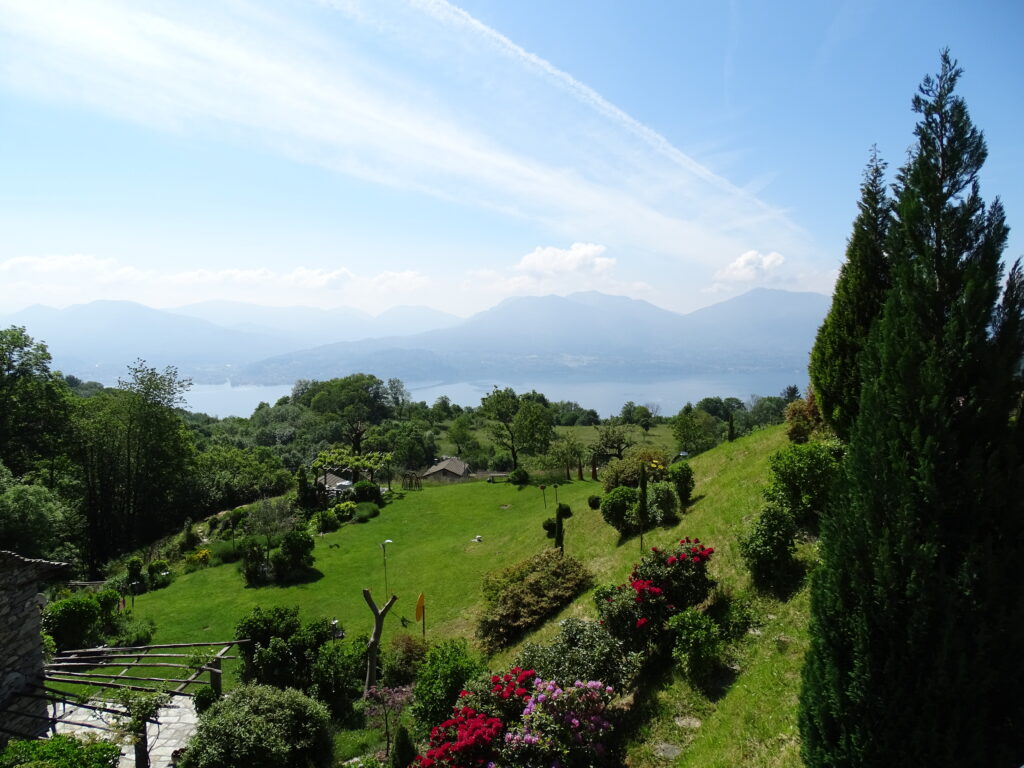 Strong mountains: four seasons is Vivaldi's violin concert. Here is a place where you can catch what Vivaldi described with music. Mountains are the best example of season change: white cold winter, multicolored fresh spring, green hot storming summer, warm brown fragrant autumn.